The Health Research Alliance, a collaborative member organization of nonprofit research funders, is committed to maximizing the impact of biomedical research to improve human health.
10/08/2019 2:00-3:00 PM ET
Institutional Review Boards (IRBs) play a hidden but critical role in the common project to advance knowledge and improve life experience. They ensure that the imperatives of science are balanced by the obligation to treat human research subjects with respect, to avoid exploitation and to protect such subjects from unnecessary…
11/19/2019 2:00-3:00pm ET
Dear Colleagues, Please join this conference call hosted by the Grants Program Analysis Working Group. These calls will be held the 3rd Tuesday of every other Month, and will serve to convene the Working Group on a regular basis to ensure that tasks are being completed and new ideas can…
over 50,000
Awards contained in HRA Reporter
$14.6
Billion total HRA member funding in HRA Reporter
13,660
February is Heart month.  There are almost 14 thousand "Heart" grants in HRA Reporter – totaling 2.5 billion dollars of support!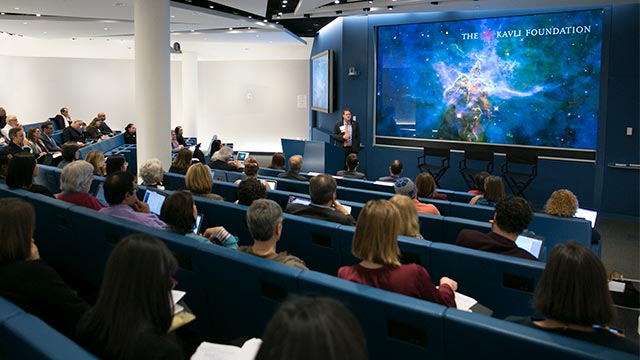 Data sharing
Developing guidelines and a set of valuable resources needed to implement impactful data sharing policies.
Implementing Funder Data Sharing Policies (from annual meeting)
Webinars on Intro to Data Sharing and Intro to Sharing Big Data
New Data Sharing subgroup of the Open Science Task Force
At the Spring 2018 Members Meeting we had a session focused on "Implementing of Funder Data Sharing Policies." HRA members shared their process, considerations, and implementation of data sharing policies. To supplement that information, HRA's Data Sharing intern, Heather McCartney compiled HRA Member Data Sharing Policies.
MORE ISSUES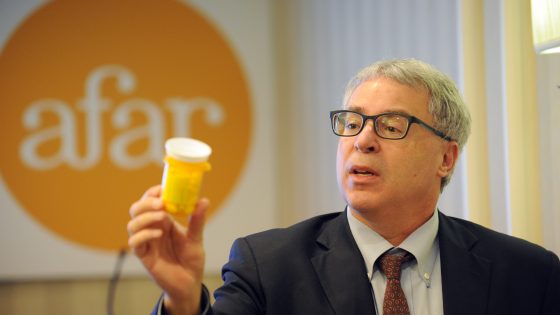 Targeting the effects of aging
The American Federation for Aging Research (AFAR) is a leading, not-for-profit organization supporting biomedical aging research. Since 1981, AFAR has awarded more than $178 million to more than 4,100 talented investigators and students. The important work AFAR supports leads to a better understanding of aging processes and to improvements in the health of all people as they age.
READ MORE
Demonstrating the impact of HRA Member funding
The HRA Analyzer is a real time, searchable database of awards made by its 75 members. As of the launch, the database represents $8.9 billion in funding and over 31,000 separate grants from 2006 to the present.  Check out Digital Science's blog post of the HRA-UberResearch partnership.
GO TO HRA Analyzer