The Health Research Alliance, a collaborative member organization of nonprofit research funders, is committed to maximizing the impact of biomedical research to improve human health.
10/24/2018 2:00-3:00 PM ET
The Donaghue Foundation and the Health Research Alliance are joining with HealthDataViz, a Boston firm that specializes in helping healthcare organizations design and present visual displays of data, to offer this webinar on the fundamentals of data visualization. The webinar will: Offer guidance on best practices for creating and distributing…
49,000
Awards contained in HRA Reporter
$13.5
Billion total awards in HRA Reporter
3,000
Over 3000 Alzheimer's projects totaling almost $ 600 million are in HRA Reporter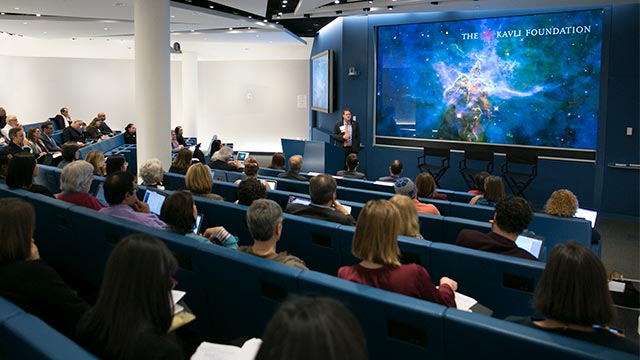 Data sharing
Developing guidelines and a set of valuable resources needed to implement impactful data sharing policies.
Implementing Funder Data Sharing Policies (from annual meeting)
Webinars on Intro to Data Sharing and Intro to Sharing Big Data
New Data Sharing subgroup of the Open Science Task Force
At the Spring 2018 Members Meeting we had a session focused on "Implementing of Funder Data Sharing Policies." HRA members shared their process, considerations, and implementation of data sharing policies. To supplement that information, HRA's Data Sharing intern, Heather McCartney compiled HRA Member Data Sharing Policies.
MORE ISSUES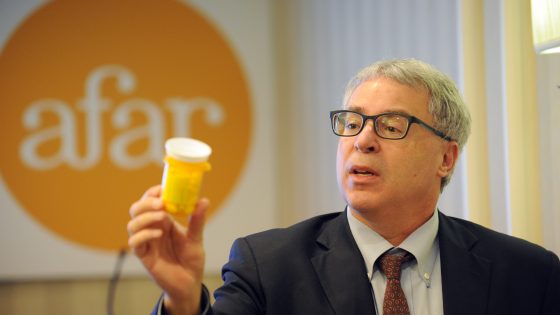 Targeting the effects of aging
The American Federation for Aging Research (AFAR) is a leading, not-for-profit organization supporting biomedical aging research. Since 1981, AFAR has awarded more than $178 million to more than 4,100 talented investigators and students. The important work AFAR supports leads to a better understanding of aging processes and to improvements in the health of all people as they age.
READ MORE
The Health Research Alliance (HRA) is pleased to announce that we have received a $25,000 grant from the Rita Allen Foundation to support HRA's Facilitating Collaborative Relationships Among HRA Members program. These funds will enable the Health Research Alliance to: • Partner with external consultants (Converge) to develop and lead…
September 14, 2018
HRA Open will allow HRA member-funded awardees to link their awards to their research outputs and deposit publications into PubMed Central. March 12, 2018: Research Triangle Park, NC, USA, London, UK, and Cambridge, MA, USA — The Health Research Alliance today announced a new application called "HRA Open" powered by…
March 12, 2018
Health Research Alliance (HRA) today announces the launch of its ORCID consortium. Initially comprising twelve innovative non-profit funding organizations in health and biomedical research, HRA expects this consortium to grow as funders recognize the benefits of ORCID integration with their grants management and other systems. The HRA consortium launch is…
November 6, 2017
Demonstrating the impact of HRA Member funding
The HRA Reporter is a real time, searchable database of awards made by its 75 members. As of the launch, the database represents $8.9 billion in funding and over 31,000 separate grants from 2006 to the present.  Check out Digital Science's blog post of the HRA-UberResearch partnership.
GO TO HRA REPORTER