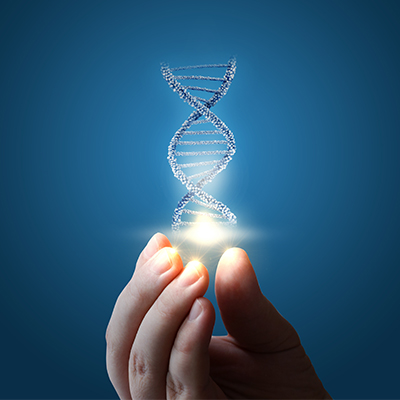 AMONG OUR GOALS?
To Accelerate the Pace of Scientific Discovery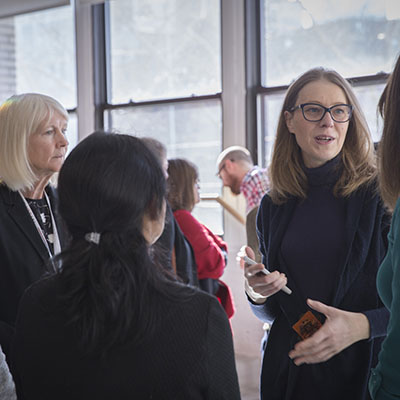 ITS PEOPLE
We believe in prioritizing science's most valuable asset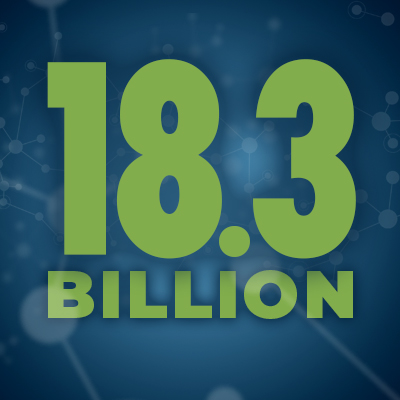 INVESTED BY
HRA MEMBERS
90 nonprofits that fund biomedical research and training

The Health Research Alliance, a collaborative member organization of nonprofit research funders, is committed to maximizing the impact of biomedical research to improve human health.
12/2/2021 & 12/9/2021 2:30-5:00pm ET
Thanks to the work of the Professional Development Program Team, will be offering a virtual workshop called "Understanding your Leadership Style."  The workshop is designed for mid-level managers (not the CEO, or Director-level) and will be conducted over two 2.5-hour sessions on 12/2 and 12/9, from 2:30-5:00pm ET. Please use…
Sponsored by the Arnold and Mabel Beckman Foundation.
Sponsored by the PSI Foundation.
HRA members' generous support above and beyond dues enables HRA to provide additional value to members and increase our impact.  Thank you!

Sponsor of Research Workforce working group intern (2021)

Sponsor of the Cultural Competency Training workshops by BMe (2021)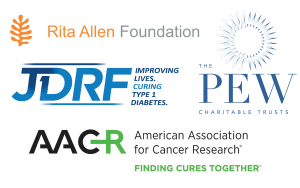 Sponsors of the Collaboration Workshop (2019)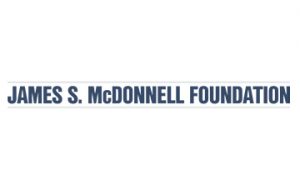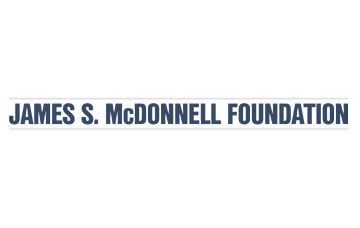 Sponsor of the Reimagine Biomedical Research for a Healthier Future Essay Challenge (2021)
Anonymous
Donor
Sponsor of the Cultural Competency Training workshops by BMe and COVID Impact Survey (2021)

Sponsors of the 2022 Members Meetings
95
Non profit research funder collaborating to maximize the impact of investment in research
$18.3
Billion total HRA member funding in HRA Analyzer
over 60,000
Awards contained in HRA Analyzer
Thanks in large part to members' generously sharing strategies and experiences, HRA helped organizations tackle unforeseen challenges. We identified, curated, and provided resources that helped everyone (HRA included!) rise to the moment.