AMONG OUR GOALS?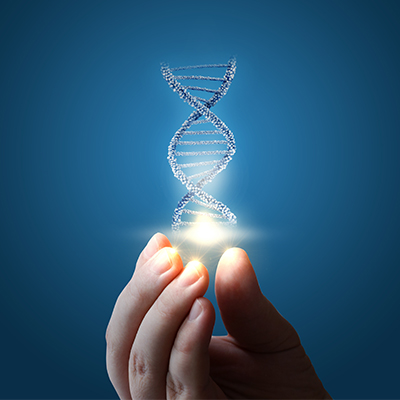 To Accelerate the Pace of Scientific Discovery
ITS PEOPLE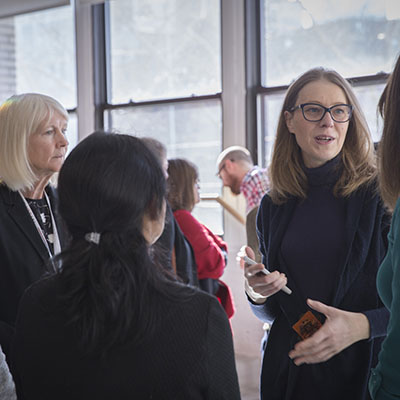 We believe in prioritizing science's most valuable asset
INVESTED BY
HRA MEMBERS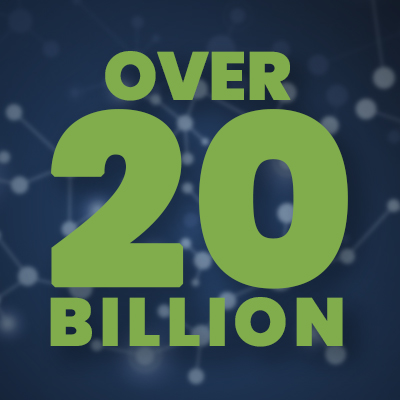 Over 100 nonprofits that fund biomedical research and training

The Health Research Alliance, a collaborative member organization of nonprofit research funders, is committed to maximizing the impact of biomedical research to improve human health.
Once again, HRA and HRA member organizations were challenged with uncertainty and anxiety about what we should be doing in the "here and now," but also how to prepare for the future. But once again, we all rose to the challenge. Thank you for your support and we look forward to working with you in 2022 to further increase the impact of funding for biomedical research.
Whether you love it or hate it, social media is more important than ever for organizations all of all sizes. When done well, social media can give you and your organization an invaluable platform to raise your voice, highlight your mission, and can give you a fresh perspective on your…
Quarterly in 2022 via zoom
HRA will be hosting quarterly roundtables giving CEOs (including Presidents, Executive Directors, etc) of HRA Member organizations the opportunity to network and learn from their peers.  Previous roundtables discussions have covered strategic planning and human resource issues such as remote and hybrid work, compensation, and expanding programs under increasing expense…
Sponsored by the Arnold and Mabel Beckman Foundation.
Sponsored by the PSI Foundation.
HRA members' generous support above and beyond dues enables HRA to provide additional value to members and increase our impact.  Thank you!

Sponsor of Research Workforce working group intern (2021)

Sponsor of the Cultural Competency Training workshops by BMe (2021)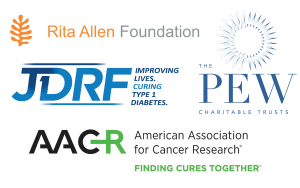 Sponsors of the Collaboration Workshop (2019)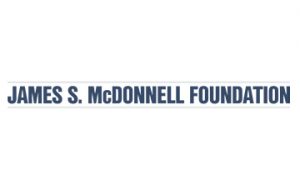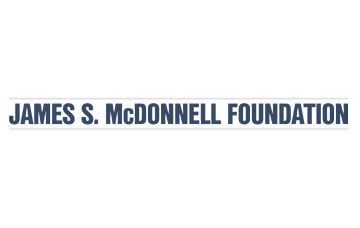 Sponsor of the Reimagine Biomedical Research for a Healthier Future Essay Challenge (2021)
Anonymous
Donor
Sponsor of the Cultural Competency Training workshops by BMe and COVID Impact Survey (2021)

Sponsors of the 2022 Members Meetings
100
Non profit research funder collaborating to maximize the impact of investment in research
$20.6
Billion total HRA member funding in HRA Analyzer
over 66,000
Awards contained in HRA Analyzer